10.05.2017
In its latest campaign created by Cossette, poultry cooperative Exceldor, unveils a new colourful and endearing character, The Rooster. Portrayed by well-known Quebec actor Antoine Vézina, The Rooster will proudly promote the superior quality of Exceldor products.
"We've placed the rooster's pride and a desire for excellence at the heart of our corporate values," said Isabelle Drouin, Vice-President of Communications, Marketing and Innovation at Exceldor. "We're proud to offer quality local products signed Exceldor : Beau. Bon. Poulet."
The three 15-second spots feature The Rooster singing the praises of his chicken before signing off with a playful "Cock-a-doodle-doo!"
We wanted to give the Exceldor brand and products a strong and distinctive tone," Cossette Creative Vice-President Yvon Brossard explained.
The ads will appear on television and online in Quebec until June 4.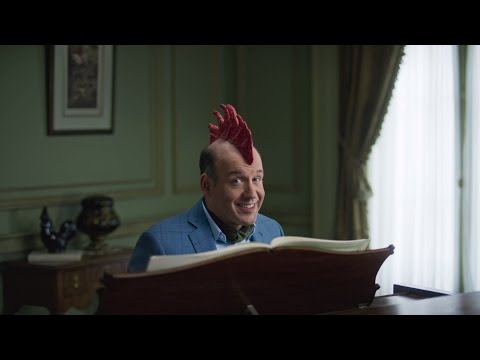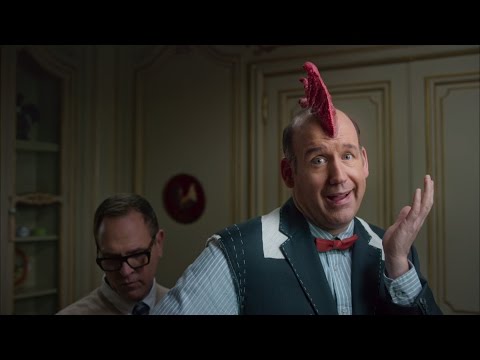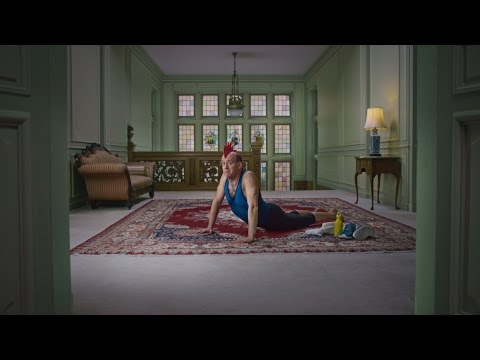 Credits:
Advertiser: Exceldor
Agency: Cossette
Production house: Morrison Films
Post-production: Studio Élément
Music: Les Productions du Gros Cornet Inc.
- 30 -
For more information:
Roxanne Chaudier
514 985-8255
roxanne.chaudier@cossette.com