24.10.2017
Cossette has just wrapped its first campaign for Vachon Bakery, which features four of the brand's iconic cakes and introduces the new brand promise—It's like your birthday, even when it's not.
"Vachon cakes represent a moment of pure delight for consumers, just like a birthday cake, and we wanted the campaign to feel like a birthday party," explained Michel-Alex Lessard, Vice-President of Strategy, and Anne-Claude Chénier, Creative Director, at Cossette.
The campaign consists of multiple pieces, including 15- and 30-second TV and web spots, 6-second videos (bumper ads), a major social media component, and radio and signage elements. The campaign was rolled out in stores and on the road with point-of-sale advertising and wraps for Vachon's fleet of delivery trucks. The campaign also includes a partnership with TV show La Voix Junior.
"We wanted to refresh the brand and remind Quebecers of the guilt-free pleasure derived from enjoying a Vachon cake. The concept of "It's like your birthday, even when it's not" is consistent with our brand and has the tone we were looking for," said Janick Parent, Director of Marketing and Innovation at Vachon.
The campaign will be in market in Québec until November and then resume in 2018.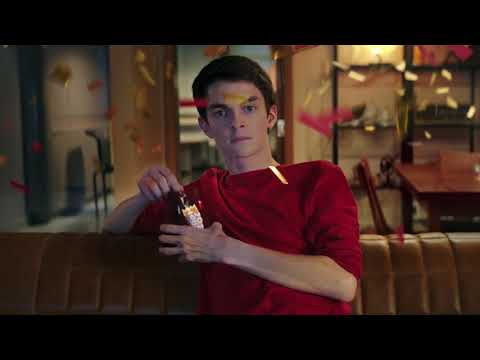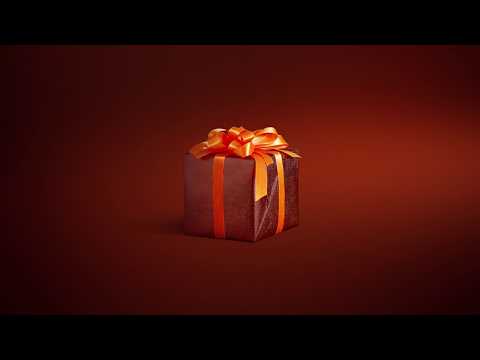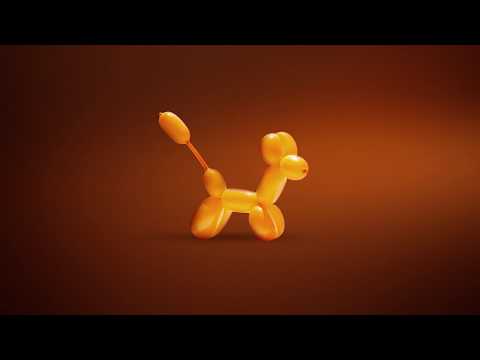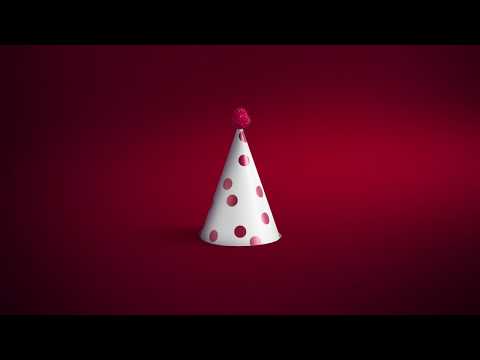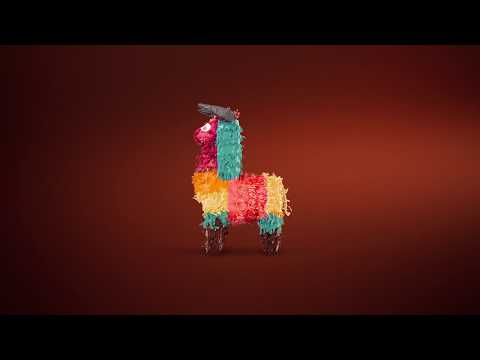 Credits
Advertiser: Vachon / Grupo Bimbo
Agency: Cossette
Media agency: Spark Foundry
Production house: Cinélande
Sound studio: CultNation
About Cossette
Cossette is a fully integrated marketing communications agency that offers a complete range of cutting-edge communications services. It's a community of talents, a unique gathering of expertise and creativity that builds strong brands for its clients and maintains a dialogue with consumers.
Cossette was named Agency of the Year by Strategy magazine in 2016. The agency currently has offices in Halifax, Québec City, Montréal, Toronto and Vancouver, and has been making strides to become a major player in the global advertising community. To learn more, visit cossette.com.
-30-
For more information:
Roxanne Chaudier
514 827-8315
roxanne.chaudier@cossette.com