20.06.2019
For the first time ever, McDelivery is now available on Uber Eats and SkipTheDishes across Canada. To celebrate, McDonald's is launching a national brand campaign by Cossette that includes an innovative Augmented Reality experience through Snapchat. The campaign will help drive awareness and trial of McDelivery by showing how McDelivery enhances real moments when you wish you had McDonald's. The campaign features a "golden door" which frames these moments and turns our "ba-da-ba-ba-ba" jingle into a knock to signify the sound of McDelivery, two elements which will be central to how McDelivery is communicated.
The 360° campaign by Cossette includes a TV spot, social, digital video, and the innovative out-of-home Augmented Reality experience through Snapchat. Consumers in Vancouver, Edmonton, Winnipeg, Calgary, Toronto and Halifax can simply scan the Snap market on out-of-home ads featuring the golden door to view a 3D version of the door on their phone. This will unlock the AR experience where they will hear the McDelivery knock and unlock a $5 off coupon.
"McDonald's Canada is a trailblazer when it comes to leveraging digital technology and this is just the latest example of their willingness to take creative risks," says Jordan Cohen, Creative Director at Cossette.
The campaign marks the first time Snapchat's marker tech lens has been used for couponing by a Canadian brand through an out of home ad.
Credits
Client: McDonald's Canada
Agency: Cossette, OMD (Media)
Name: McDonald's McDelivery National Launch
Creative: Kevin Filliter (Creative Director), Jordan Cohen (Creative Director), Jon Frier (Group Creative Director), Eric Wood (Senior Designer), Youri Hollier (Director of Content)
Accounts: Shawna Haymen (VP Business Lead), Kylie Pinder (Business Director), Erika Streisfield (Account Supervisor), Samuel Potvin (Quebec Account Lead)
Digital Project Manager: Jeff Maynard
Strategist: Lindsay Waugh
Producer: Lindsay Hann
Print Producer: Dawn-Marie Mills, Raquel Mullen
Media: Logan Lindsay (Associate Director of Strategy), Zeena Al'Naib (Digital Supervisor)
About Cossette
Cossette is a fully integrated brand experience agency. It's a community of 700 creative humans who help people and brands connect in meaningful ways.

Cossette was named Agency of the Year in Canada in 2016, 2017 and 2018. It currently has offices in Halifax, Québec City, Montréal, Toronto and Vancouver, and has been making strides to become a major player in the global advertising community. To learn more, please visit cossette.com.
About McDonald's Canada
In 1967, Canadians welcomed the first McDonald's® restaurant to Richmond, British Columbia. Today, McDonald's Restaurants of Canada Limited has become part of the Canadian fabric, serving close to three million guests every day. Together with our franchisees, we proudly employ nearly 100,000 people from coast-to-coast and approximately 90 percent of McDonald's 1,400 Canadian restaurants are locally owned and operated by independent entrepreneurs. Of the almost $1 billion we spend on food, beverages and packaging, more than 85 per cent is purchased from over 100 suppliers in Canada.
En: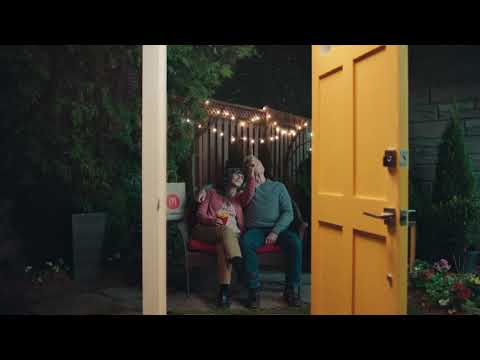 Fr: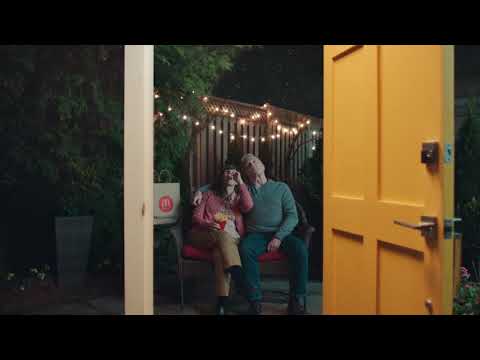 For more information:
Kali Pearson
kali.pearson@cossette.com
416-669-9164
Jordan