20.11.2018
As part of this year's advertising campaign, the Business Development Bank of Canada (BDC) is launching today Beyond Business, a new Web series that showcases inspiring, relentless entrepreneurs and the challenges they overcome to successfully grow their companies.
The first three episodes of the Web series feature entrepreneurs across Canada as they wonder how they can take their business to the next level and face growth challenges while staying true to their values. The three-minute videos will be broadcast on social media and focus intimately on the people behind the business, making them highly relatable to entrepreneurs. The series aims to touch entrepreneurs by portraying unique, authentic experiences and demonstrating that successful business growth is inspiring.
"At BDC, we understand where entrepreneurs are coming from, whether they are starting or growing a business," says Michel Bergeron, Senior Vice President, Marketing and Public Affairs at BDC. "This year's focus is on inspiring entrepreneurs to partner with us in becoming more competitive. We want them to see how BDC can meaningfully contribute to their journey and accompany them in developing their business."
"Understanding entrepreneurs goes beyond understanding their business. To really connect with them, the series portrays unique and authentic experiences from their peers, demonstrating that successful growth is inspiring, but it's also hard work", says Chris Bergeron, Vice-President, Content and Experience at Cossette, BDC's agency of record which led the creation of the series.
Fair Trade Jewellery Co.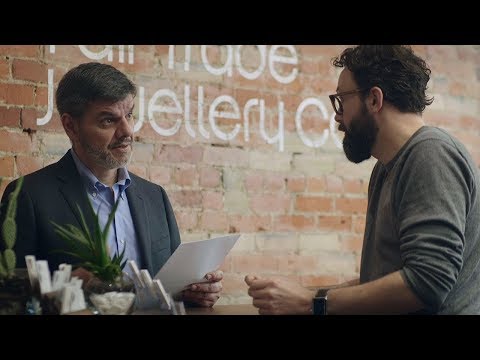 Kin's Farm Market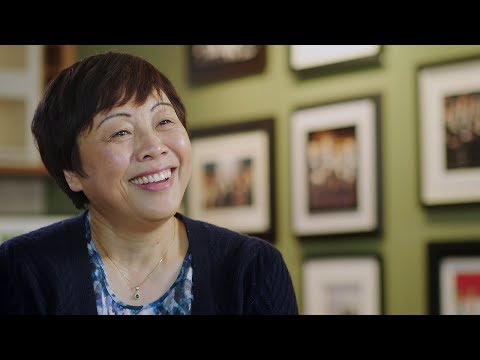 Green Beaver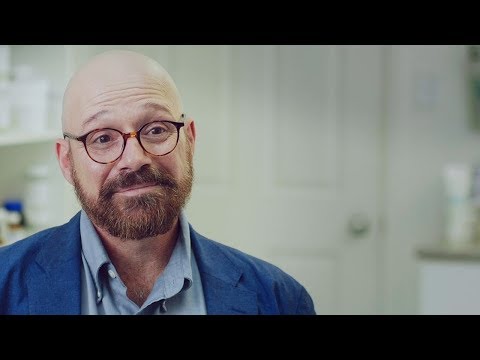 The Web series builds on the achievements of BDC's annual advertising campaigns, which demonstrate the close connection between the Bank and entrepreneurs by showcasing its deep understanding of their reality. Entrepreneurs take centre stage in this year's national multichannel advertising campaign, led by Cossette. The campaign launched earlier in September also includes TV spots, radio messages, out-of-home and airport ads, and digital media.
CREDITS
Advertiser – Business Development Bank of Canada (BDC)
Michel Bergeron
Annie Marsolais
Andres Suarez
Roxanne Romani
Agency – Cossette
Strategy and Creative: Mikael Cossette-Lebleu, Chris Bergeron
Product: Benoit Chapellier, Nicolas Girault, Mathilde Givern-Héroux
Media Agency: Cossette média
Media: Pascal Desrosiers, Olivier Gilbert
Production house: Cossette Studio
Director: Bruno Florin
DOP: Alex Carignan
Producer: Alexander Bain