18.09.2017
Exceldor, a Québec company specializing in poultry products, is introducing three new TV spots featuring actor Antoine Vézina. This will be the second instalment of the Exceldor : Beau. Bon. Poulet. campaign launched in April.
Produced by Cossette, the three 15-second spots show The Rooster—who proudly touts the freshness and quality of Exceldor products—in another series of comical situations.
The spots, which premiered at the Gémeaux Awards gala in Québec, will appear on television and online until October 29.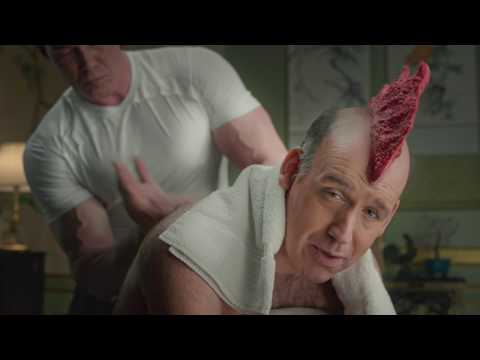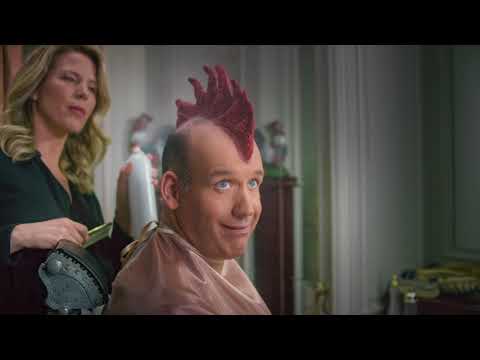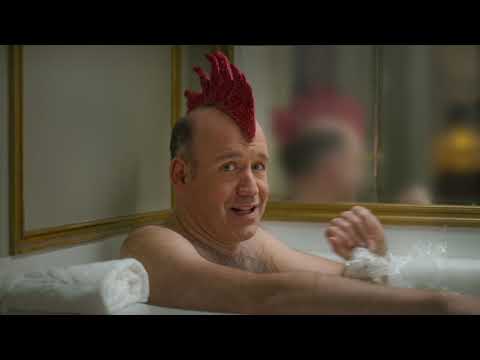 Credits
Advertiser – Exceldor
Agency – Cossette
Media agency – Cossette Media
Production house – Morrison Films
Post production – Studio Élément
Music – Les Productions du Gros Cornet Inc.
About Cossette
Cossette is a fully integrated marketing communications agency offering a complete range of cutting-edge communications services. Cossette is a community of talents, a unique gathering of expertise and creativity that builds strong brands for its clients and maintains a dialogue with consumers.
Cossette was named Agency of the Year by Strategy magazine, is a Platinum-level Aon Hewitt Best Employer, and is on Ad Age magazine's list of Best Places to Work. The agency has offices in Halifax, Québec City, Montréal, Toronto, Vancouver and Chicago, and has been making strides to become a major player among global agencies. To learn more, visit cossette.com.

– 30 –
For more information:
Roxanne Chaudier
514 827-8315
roxanne.chaudier@cossette.com