28.09.2017
We are beyond thrilled to announce that SickKids Foundation's SickKids VS campaign was awarded a White Pencil, the highest accolade for creativity that does good at the D&AD Impact Awards ceremony held on September 26, 2017 in New York.
For the second year, the D&AD Awards, recognized globally as the ultimate in creative excellence, partnered with New York Advertising Week to create awards that celebrate world-changing work: the D&AD Impact Awards.
"We are honoured to have been recognized at the D&AD Impact Awards for our work with SickKids Foundation in support of its fight for the health and wellbeing of children. Congratulations to our talented teams and incredible clients," said Peter Ignazi, Chief Creative Officer at Cossette.
Cossette was awarded:
White Pencil, Health & Wellness: SickKids Foundation, SickKids VS
Earlier this year, SickKids and Cossette took home four of the coveted Pencil Awards at the D&AD professional awards, including Canada's only Yellow Pencil in 2017.
Our SickKids VSvideo case can be seen below.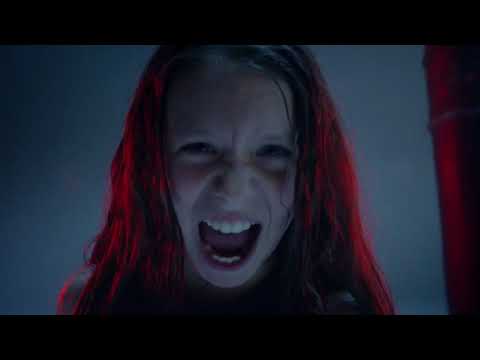 About Cossette
Cossette is a fully integrated marketing communications agency that offers a full range of avant-garde communications services. Cossette is a community of talents, a unique gathering of expertise and creativity that builds strong brands for its clients and maintains a dialogue with consumers.
Cossette has been named Agency of the Year by Strategy magazine and listed as a platinum employer by Aon Hewitt. It is also one of Advertising Age's Best Places to Work. The agency currently has offices in Halifax, Québec, Montréal, Toronto, Vancouver and Chicago, and strives to become a major player in the global advertising community. For more information, please visit cossette.com.
-30-
For more information:
Roxanne Chaudier
514 827-8315
roxanne.chaudier@cossette.com