17.03.2016
With the slogan "Welcome to a style universe," the campaign invites people to discover an inspiring, unique and cutting-edge environment. The platform gives a new twist to the brand's well-known attributes, such as the leaf logo and signature green hue. The creative pieces feature some of the retailer's collections, along with prices to illustrate Simons' philosophy of style for all.
"The customer has always been at the heart of everything we do here. And in a new market like Mississauga, we want people to discover our passion, skill and especially the variety of our collections, created by local and international designers. Above all, we want to spread the message that we have something for every taste and budget," said Philippe Normand, Vice‑President of Marketing at Simons.
In the same vein as the platform for the new store in Vancouver, Cossette created spectacular pieces, such as an urban mural and strategic media placement around Toronto and Mississauga, including on buses and bus shelters. The campaign also consisted of pre‑rolls, print posters and social media activation.
"Simons has a strong culture, backed by a rich history in Quebec," added Antoine Bécotte, Chief Creative Officer at Cossette. "With this campaign, our aim was to raise Simons' profile across Canada and propel it to the top of the market in Mississauga."
In March 2015, Cossette announced it would be Simons' agency of record for the retailer's ambitious pan-Canadian development project, notably in the Vancouver, Calgary, Mississauga, Ottawa and Gatineau markets.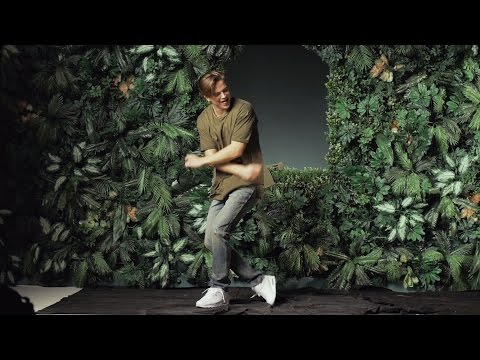 Credits:
Roméo et fils - Kevin Calero
Cult Nation - Jason Brando