18.09.2017
BDC relates to entrepreneurs in a new multichannel advertising campaign
Canadian entrepreneurs take centre stage in the Business Development Bank of Canada's (BDC) most recent ad campaign, which highlights relatable moments in the lives of entrepreneurs.
BDC's agency of record, Cossette, created three 30-second TV spots, three 15-second pre-roll videos, radio spots, as well as out-of-home and digital ads. The campaign will run nationwide in English and French starting today.
"Building on the success of our last campaign, we continue to illustrate BDC's understanding of entrepreneurs, as the only bank exclusively devoted to them," said Michel Bergeron, Senior Vice President, Marketing and Public Affairs at BDC.
"Each ad takes place in a setting that entrepreneurs can relate to. We are glimpsing into their inner thoughts, underlining the challenges they often face, and showcasing the determination by which they overcome them," added Bergeron. "BDC is there to accompany them along their business journey so they never feel as though they're alone."
"We wanted to demonstrate the close connection between BDC and entrepreneurs, and the bank's deep understanding of their reality. The cinematographic look we chose for the spots makes them feel almost like movie trailers," said Antoine Bécotte, Chief Creative Officer at Cossette.
In addition to the ad campaign and to further connect with Canadian entrepreneurs, BDC will once again partner with CBC's Dragons' Den, a big favourite amongst Canadians and the entrepreneur community. Each week, one of BDC's experts will comment on pitches and provide advice to entrepreneurs in a 30-second segment. A 90-second version of the video will also be made available online and on BDC's social media channels for those who wish to find out more.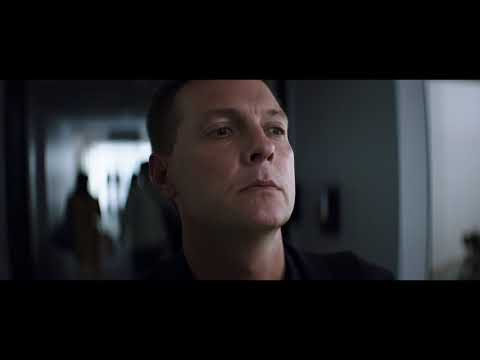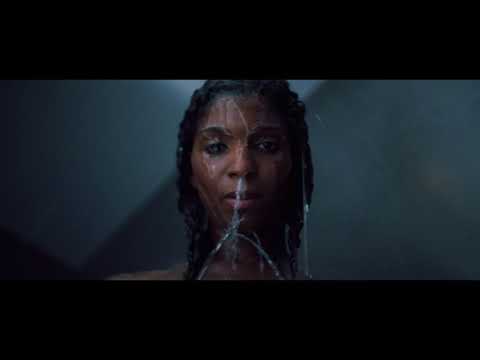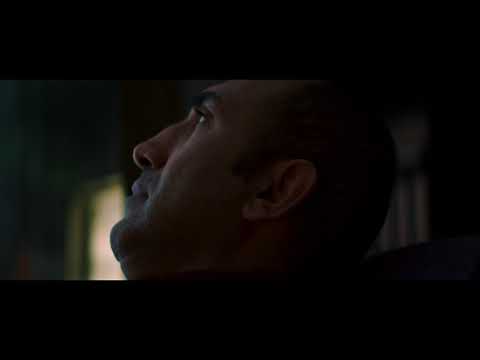 Credits
Advertiser – Business Development Bank of Canada (BDC)
Michel Bergeron
Annie Marsolais
Pierre Ménard
Roxanne Romani
Agency – Cossette
Media agency – Cossette Media
Production house - 4ZERO1
Recording studio - La Majeure
About BDC
BDC is the only bank devoted exclusively to entrepreneurs. It promotes Canadian entrepreneurship with a focus on small and medium-sized businesses. With its 118 business centres from coast to coast, BDC provides businesses in all industries with financing and advisory services. Its investment arm, BDC Capital, offers equity, venture capital and flexible growth and transition capital solutions. To find out more, visit bdc.ca.
About Cossette
Cossette is a fully integrated marketing communications agency that offers a full range of avant-garde communications services. Cossette is a community of talents, a unique gathering of expertise and creativity that builds strong brands for its clients and maintains a dialogue with consumers.
Cossette has been named Agency of the Year by Strategy magazine and is listed as a Platinum Employer by Aon Hewitt. It is also one of Advertising Age's Best Places to Work. The agency currently has offices in Halifax, Québec City, Montréal, Toronto, Vancouver and Chicago, and strives to become a major player in the global advertising community. For more information, please visit cossette.com.
– 30 –
For more information :
Roxanne Chaudier
514 827-8315
roxanne.chaudier@cossette.com